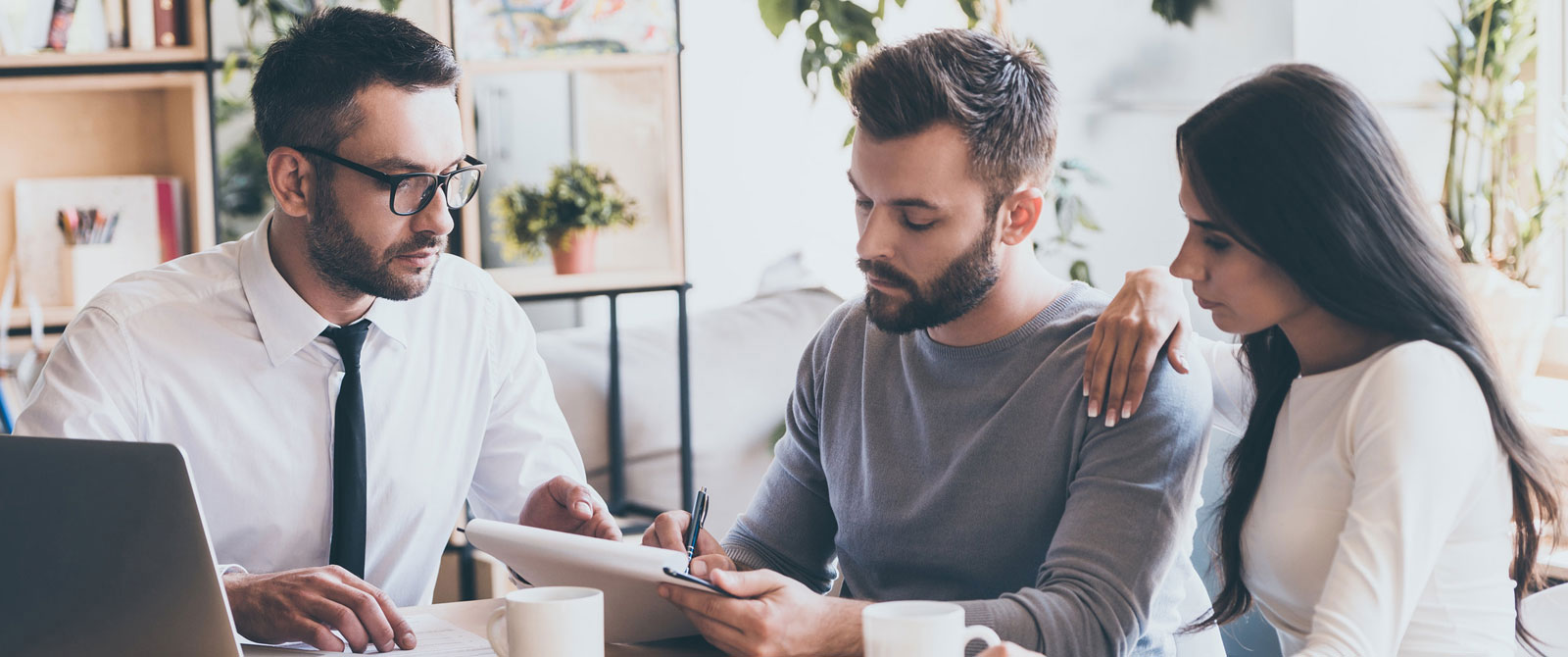 MEIS/SEIS /E-RODTEP/E-ROSCTL Services
All type of DGFT Services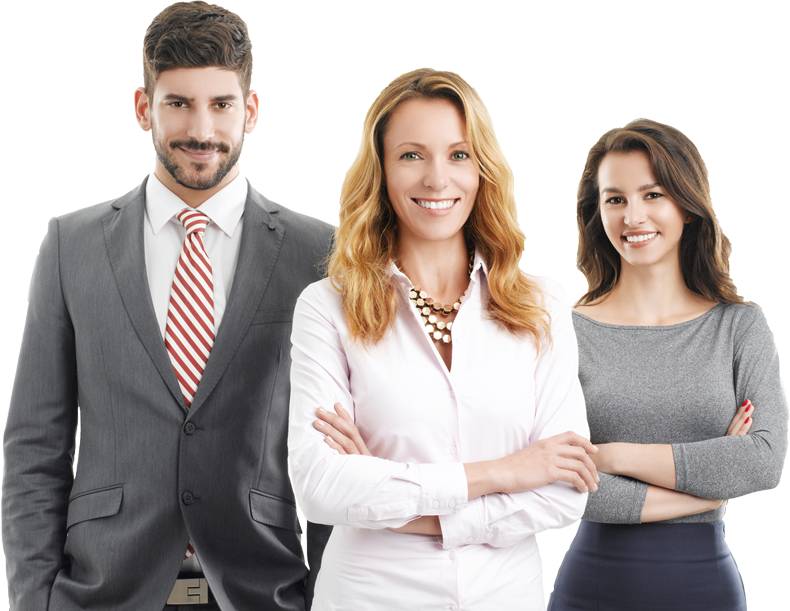 About Us
Welcome to India's Best Consultant Services
Jain enterprises,
RoSCTL | RoDTEP
What is RoSCTL & RoDTEP scheme?
The Full form of RoSCTL is Rebate of State & Central Taxes and Levies (RoSCTL) Scheme. It is an export incentive in the form of transferable and sellable duty credit scrips offered on the basis of the FOB value of the export provided for exports of made-up articles & garments.
RoDTEP stands for Remission of Duties and Taxes on Export Products. It is a new scheme that is applicable with effect from January 1st, 2021, formed to replace the existing MEIS (Merchandise Exports from India Scheme). The scheme will ensure that the exporters receive the refunds on the embedded taxes and duties previously non-recoverable. The scheme was brought about with the intention to boost exports which were relatively poor in volume previously
Testimonials
Customers Reviews
JAIN ENTERPRISES provides a high standard of service. They are quick to address questions and concerns and produce quality work. We look forward to working with them in the future.

Shiv Kumar
JAIN ENTERPRISES is our technology partner and we are quite happy with the work. I see a great future for this company. Keep making happy clients.

Rishi Ranu